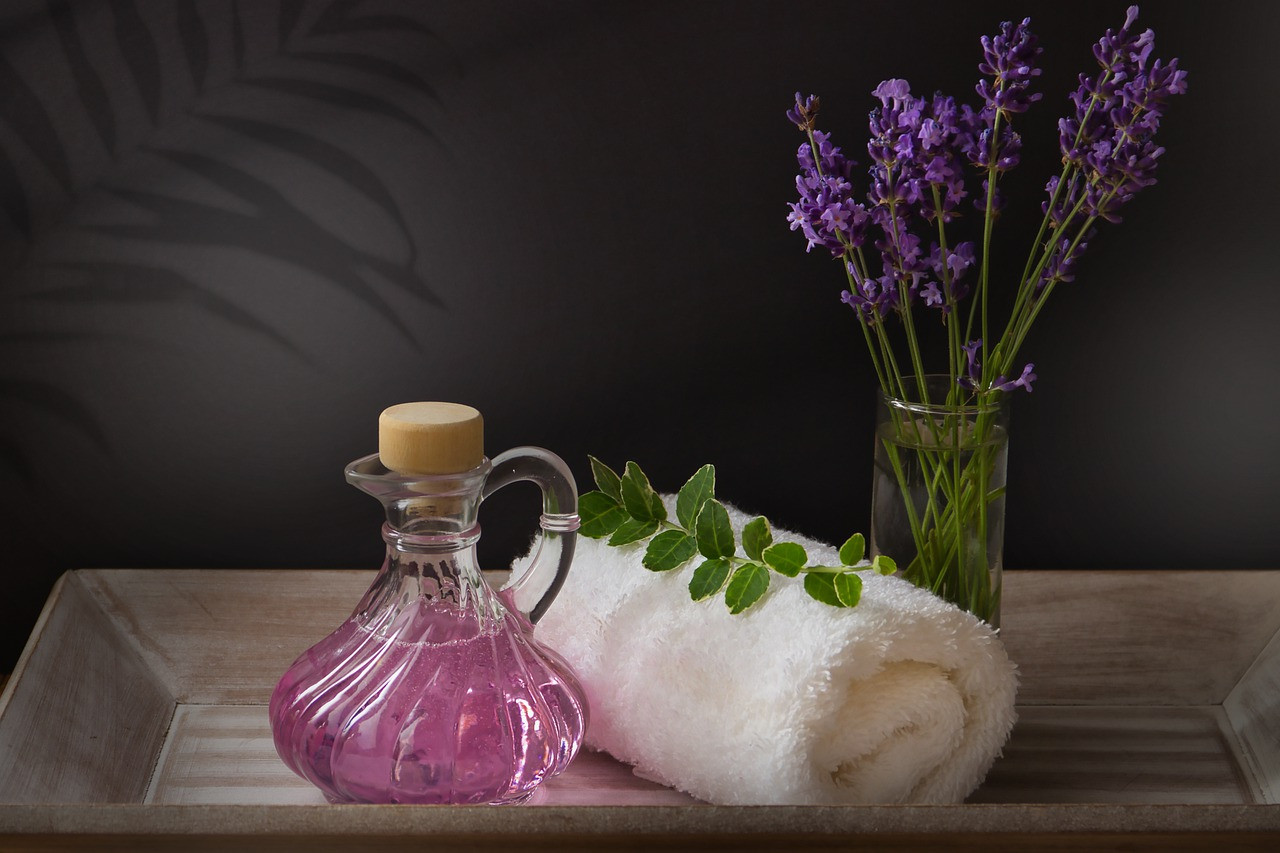 Our Humble Story

There are many services, and products in the world of Esthetics. Different skincare services, price points and ingredients only confuse and overwhelm. What do you really need?
We all want to look our best. Our goal is to recommend the right services and regimen that suits your commitment level. We're here to teach you how to care for your skin and why certain ingredients make a difference. No pressure just education.
Rachel Ventura has over 20 years as an Esthetician and Licensed instructor. Rachel currently performs services on clients in her suite and remains actively teaching in her field. Offering universal and affordable education to Licensed Estheticians. Ensuring the next generation of Estheticians have access to knowledge.
She has worked and trained with some of the industries top skincare, waxing and makeup brands. Through experience she has learned that customers are aware, love education, seek genuine opinions and don't want to be sold, they want simplicity and results.
You are enough. Love yourself and the skin your in.